Odoo shop - Odoo E-Commerce
Online sale - easy & integrated

Optimize your sales with e-commerce in Odoo

Odoo is THE novelty in the field of e-commerce! Integrated, customizable features in your management software in a clear and simple operation. Design product catalogs and product pages with only a few clicks. E-commerce - with Odoo a breeze.

Success through social media - optimization from ad to conversion rate
Whether display or conversion rate - the inline editor feature of your Odoo shop helps you to generate simple and time-saving landing pages. Specific information pages can be individually assigned to your prospective customers from marketing campaigns.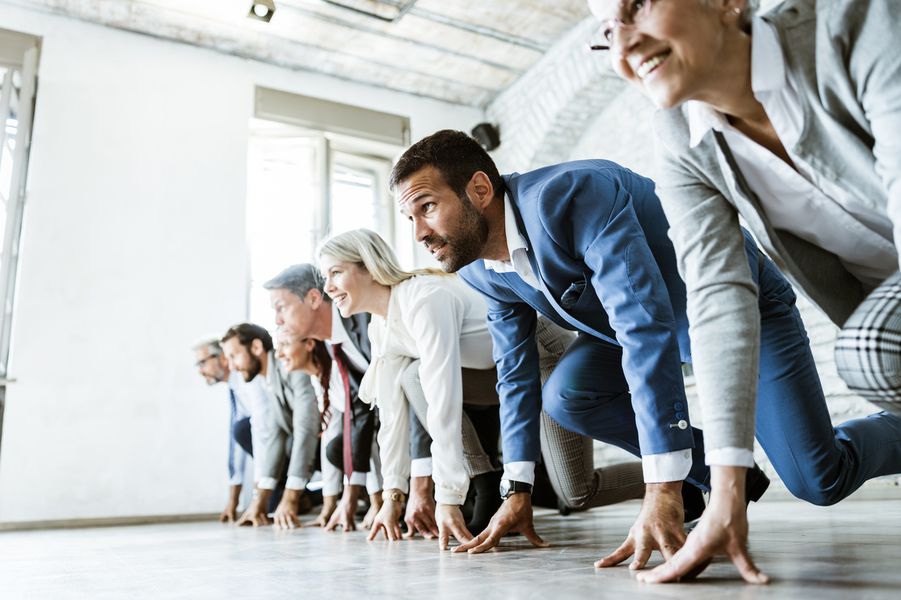 Then: Interfaces - Today: Integrated
With ODOO wins your online store to numerous advantages: control system, flexible pricing structures, inventory tools, reseller integration, handling special ordering processes, events, services, versions and options u. v. m.
All the necessary tools are already integrated in ODOO - You can save time from additional software and time-consuming installations.
here
an overview of the many possibilities with Odoo.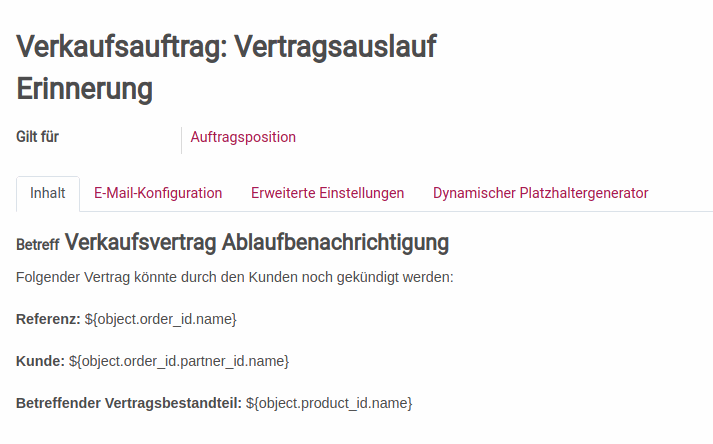 Next to your Odoo shop

Sales modules that match your shop

Odoo - a holistic solution

All from one software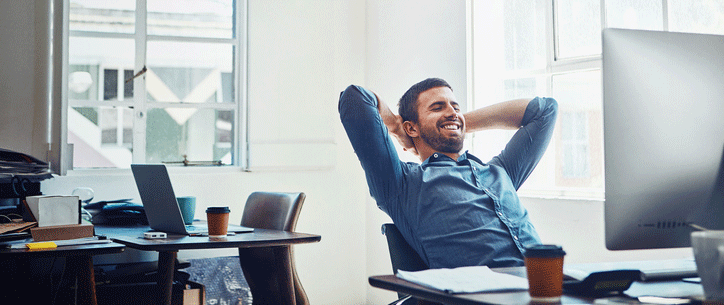 Odoo has a large number of features and modules to represent your business. More information about the solutions of Odoo get here.
Personal consultation at your site. We like to come to you to look at your systems, analyze your work processes with you and discuss requirements and wishes. We will certainly find the right concept for you during the consultation. Get an overview of our Services.
Do not hesitate to contact us - we will be happy to advise you!